Amount:
1
Phanta Bear Phanta Bear is a collection of 10,000 algorithmically generated digital collectibles that double as membership cards for the Ezek Club. Each Phanta Bear has a unique set of traits and unlocks varying, unique levels of access and perks for its owner. Phanta Bear project was jointly launched by PHANTACi and Ezek.
you'll get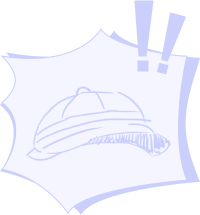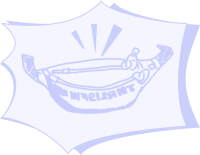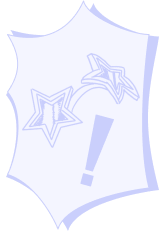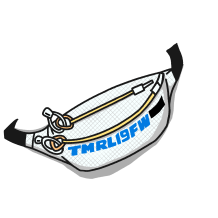 All rights reserved by Starvision Entertainment Ltd.
© 2022 Starvision Entertainment Ltd.